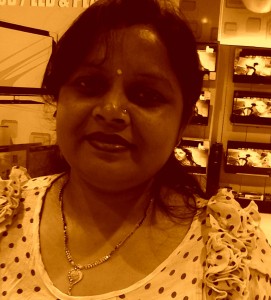 It's a huge honor to celebrate the birthday of someone whom you praise the most. We at Simshine Technologies are so happy to celebrate the birthday of our beloved ma'am Ms Deepa Mourya, the founder & CEO of the company and the most loving and caring hearted woman.
She just know how to make someone happy and she turns the ambience perfect for celebrations..and now when it is time for her to enjoy, she confines to stay simple.. And now we take the opportunities and wish that this be the most enchanting day of yours where you live like a queen and fill your heart with all sorts of happiness that you desire!
May god shower all that you wished for and may you stay blessed to live this beautiful moment for more than hundred years…
HAPPY BIRTHDAY!