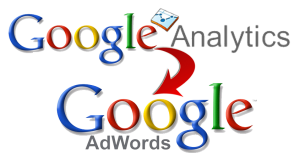 Google announced that a new Shopping Campaigns report will appear in the AdWords reporting section of Google Analytics. It will show Acquisition, Conversion, and Behaviour data for all product categories and types.
The report is rolling out worldwide over the next few weeks and you can be found report within Google Analytics Acquisition – >AdWords – >Shopping Campaigns section in Google Analytics.
Advertisers will be able to metrics to analyse and optimize the performance of bids like bounce rate, time on site, % new sessions, revenue per click (RPC), and other.
It will appear automatically for advertisers that have linked their AdWords and Analytics accounts.