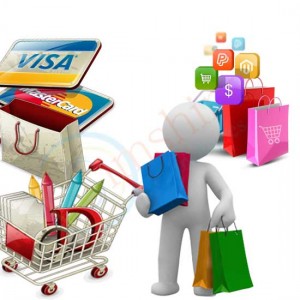 Before we jump onto the main course, we would first refresh the concept of the niche market for you. Suppose you place a classified advertisement in a premium magazine that caters to architects and builders of any particular area. Now it is a niche market that you are dealing with. It is a message designed for selected outlets and it is covering a niche segment of the purchasers.
Currently, the internet has a different meaning of this word niche
With the arrival of E-commerce, the basic business model has been changed, customer loyalty is a thing of past, lowest price does not lure people anymore; instead they believe more in optimally priced products. People are accessing you from all parts of the market and the concept of place does not stand anymore.
Design it for a different kind of niche market
It means now you are not advertising for a group of people who are together because they are sharing the same platform, instead now you are catering to a niche of people who are looking for a particular set of services in a given condition. Now this is something that one has to keep in mind while designing e-commerce activities.
Evaluate a niche and validate an idea in accordance
The advantage of dealing with a niche market is going to be a short-lived advantage if you are not validating an idea rapidly. For instance, if you are designing an e-commerce operation for a travel based website then you need to design it in such a way so that it can accommodate the changing seasonal needs and make it an ease deal for the niche that you are searching on a given day. It means the niches are changing every now and then you should go for an e-commerce facility, which is flexible in nature to accommodate the needs of a niche.