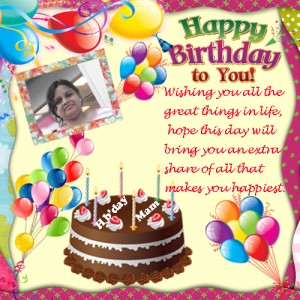 THE GREAT day has come around again…."Madam's birthday " CEO of Simshine Technologies.
We at Simshine Technologies are so happy to celebrate the birthday of our beloved ma'am Mrs Deepa Mourya, the founder & CEO of the company and the most loving and caring heartiest woman.
It's gives great pleasant to work with somebody who knows the insider facts of achievement and is a decent chief also. Achievement wouldn't have been simple without your master direction and initiative.You are a decent supervisor as well as an incredible individual.
May there be numerous more effective years throughout your life.
Cheerful Birthday Mam!!!