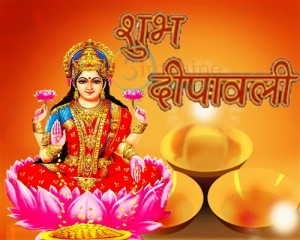 If we go by the religious definition of Deepawali then we can state that we celebrate this day to celebrate the return of Lord Ram in Ayodhya after an exile of 14 years. On his way back to Ayodhya Lord Shri Ram was travelling in Pushpak Viman and it was difficult for him to navigate through Ayodhya from the sky.
To make his navigation easy the residents of Ayodhya lit up earthen lamp and used fire crackers to help him in landing in that night of Amavasya.
Over the years Deepawali took a new shape and became the biggest festival in India. This is the time when every sphere of economic activity gets a boom and major micro economic transactions takes place in the market place.
We are living in a digital age and commerce is gradually giving way to the practices of E-commerce. On this Deepawali you can also step in the world of E-commerce with Simshine Technologies. Now when your website has also become a display of your business, you can also decorate and lit up your website with us.
We are offering a 10% discount on all our services till the end of this Deepawali season. Celebrate this Digital Deepawali with us and avail the discounts. Never forget your website is your real estate in the world of internet and this too needs some decoration on auspicious occasions like Diwali.
Happy Deepawali to all from Simshine Technologies!!!