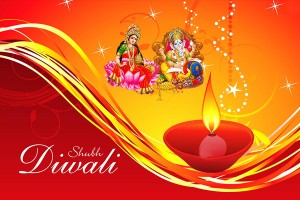 Every year we celebrate the holy Hindu festival of Diwali to celebrate so many things that have happened in the past. It is the period when Ram came back to Ayodhya, Narkasur was defeated and we even pray to the Goddess of Wealth, Laxmi. But in all the festivities, we forget the real essence of the festival; the victory of good over evil, the truth standing over the lies and the festival of lights to bring in light in our life.
So this Diwali why not we take our own step further and make it our mission to bring light to someone else's life and also make our life brighter in the process. The joy of giving to the unfortunate is definitely better than wasting money on crackers which we burn and harm the animals and the environment.
We at Simshine Technologies wish everyone a very happy and colorful and bright Diwali.