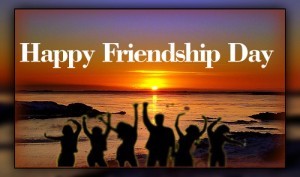 A friend is someone who brings us smile even in our tears,whose memories makes us smile across the miles and throughout the year.
Friendship is a priceless gift,
That cannot be bought or sold.
But it's value is far greater,
Than a mountain of gold.
Happy Friendship Day to all from Simshine Technologies​!!!