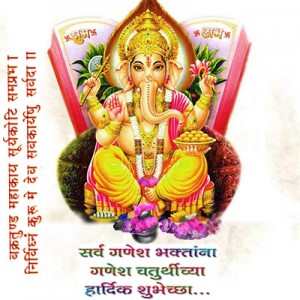 Ganesha Chaturthi is a very important festival in India. It is a time for people to come together and pray together. More than the prayers it is a festival that brings people and families together as people go and meet each other to seek blessings from the Lord Ganesha.
In the Indian mythology, Lord Ganesha is deemed as the god of Wisdom and intelligence. The same way Hanuman is regarded as the symbol of strength, Ganesha is the symbol of wisdom and intelligence. So when people seek blessings from Ganesha, they always ask for the same. We all must have heard how Ganesha when since a kid was a very intelligent being and how we can use his values in our life to work hard and succeed.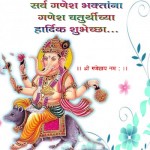 In many households one can find that when Lord Ganesha has arrived, there are always his favorite sweets like Ladoos and Modaks. Along with the Lord even we people love eating them and hence it is savored really quickly among the devotees. One has to realize that Ganesha Chaturthi is the festival of Ganesha but we should not pray to him only then. We need to remember the Lord and his values always and make use of them in our lives to be successful.
We the entire team of Simshine Technologies wish you the best and a very happy Ganesha Chaturthi.