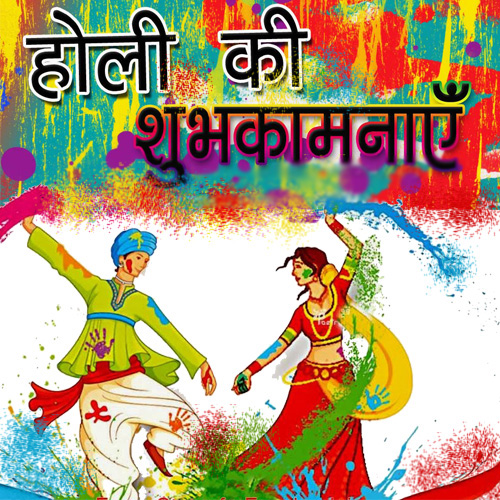 Apart from all the fun and enjoyment and the colours, Holi is also a symbol of the victory of good over evil and the fire is a symbol of us burning all our evil inside us in the fire we light. We perform the rituals and present the deity with a small token as our appreciation for the care he has taken of us over the entire year.
And then it is the colours which make Holi special. All the people, big and small come together to enjoy this wonderful festival. They apply colours to each other and get drenched in water. It is the symbol of happiness that we are happy and are enjoying ourselves. This is one festival that most kids are eagerly waiting for after Diwali and Sankrant.
But what makes this year's Holi so special is because of its time of the year when people are gripping with the issues of Swine Flu all across the nation. And because of that, Holi could really not have arrived at a better time right now. While lighting the fire we can simply put in Camphor, Elaichi and Laung into the fire whose burning mixture will send in healthy smoke into the air which will kill off the swine flu virus and keep everyone around us healthy.
Behalf of everyone here at Simshine Technologies, we wish you a very happy and colorful Holi.