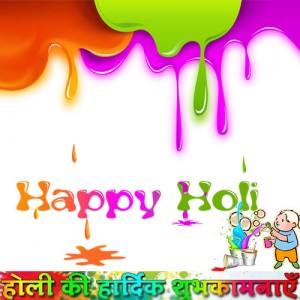 According to Hindu calendar, the festival of Holi earmarked the change in the weather.  Holi is a festival of love, Lord Krishna, and his beloved Radha has added some new colors of  divine love in this festival when they performed a grand dance in the streets of Mathura and  Vrindavan. It is a musical festival where people come together to have fun. The popular  rituals associated with the Holi also promotes the message of happiness when the group of  friends and relatives come together and have a blast with intoxicating colors and fanfare of  the music.
We at Simshine technologies greet you on this Holi with shining digital colors. From the  perspective of digital technology, the year of 2017 is a glorious year, which is all set to  change a few things in the fields of E-commerce, and overall business models of various  industry sectors. We along with our team are all geared up to join this extravaganza in the  coming year.
Holi is a special occasion when fun becomes the language of music and shining colors  adds new warmth into the exchange of pleasantries. On this auspicious festival of Holi, we once again felicitate all our prestigious clients and wish them all the colors of success for the coming year.