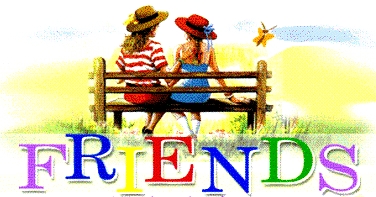 Friendship is a vast term; even the vigbyor can't define the colors of the emotions attached to it. Internet may have been the powerful most medium of our times but even then we need that personal touch to express ourselves, express that very personal and secretive expression with a manifestation and mysterious smile.
Design your personal infographics with us on this friendship day and surprise your friends with an emotional or humorous chord attached to your messages.
Simshine Technologies team is keen to add some happy moments and emotional connotations to the language of zero and one.
We are here to realize your digital expression of friendship day, where emotions will rule and technology will do the talking to establish you as the style leader of your group.
Happy Friendship Day to all!!!