Nowadays whether you have a product or a website you have to promote it. But many are unaware from where to start. There are many ways by which you can promote your product or website. Most common way to promote your product or site is by word of mouth. You show your site to someone who in turn shows it to someone else and so on. Eventually the traffic increases as the word is spreading. Though word of mouth is one of the best ways to start your website promotion there is still so much more that can be done.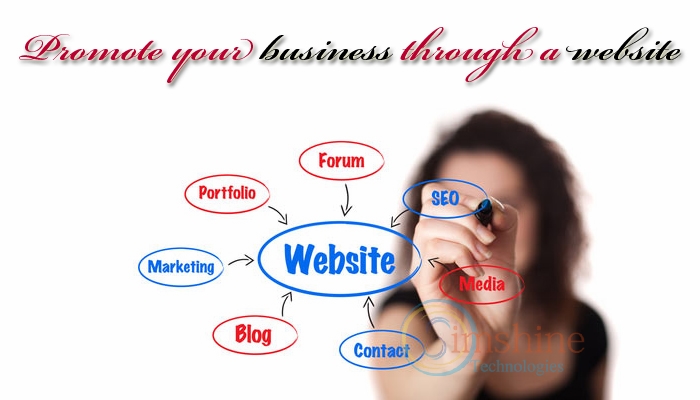 You can also start promoting your product or website by placing it in the web directory. There are lots of directories available on the net like the yahoo directory etc. which is used by millions of people every day. It is quite bound that someone will see your site. Directories will help to get your feet off and will attract a great amount of traffic to your site. There are various kinds of directories like Paid Directories, Bid Directories and Free Directories. You just have to check the various directories and decide which one is the best for you.
Another very common method to promote your site is using search engines. There is a better chance of being placed in the search engine rank after your site has been seen on the directories, if you choose to go that way. To place it in the search engine rank, you have to create a site that the search engine is looking for. The keywords which you use should match your site and don't over-stuff your site with the keywords, make sure you use the words liberally. Read everything about link popularity, algorithms and Meta tags.
In case you are promoting a products website, you may want to use banner ads. Banner ads are a bit expensive so the choice of the ads has to be made very wisely. Irrespective of the type of website you have, having return customers is what you need to ensure a good successful site. You should use original and fresh content on your website. You should also make it sure your products are fresh and cutting edge. People should like what they are seeing, only then they will come back and make other users aware of your website. In this way you can increase your traffic.
A link exchange is another way to promote your site. In this the site benefits from using links to the other's site and even you believe on that site. But you should make it a point that the links that you are exchanging have something to do with the subject. If it is not relevant to the subject of the site then Search engines may not rank you well. Nowadays social media websites are also good means to promote your websites or products.
Website promotion is not easy and generally takes time to attract traffic. You should be highly patient and be open to new ideas to promote your site. Make the site attractive, interesting, informative, creative and innovative.