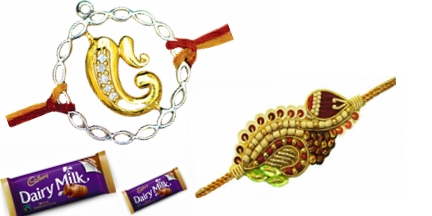 'Raksha Bandhan' or 'Rakhi' is a special occasion to celebrate this touching bonding by tying a holy thread around the wrist. Raksha Bandhan means 'a bond of protection'.
Raksha Bandhan is build of two words, Raksha and Bandhan. Raksha means that protection and Bandhan means that bond.
Mostly this festival is celebrated in the full moon day or Purnima of the Shravan month.
On these days sisters tie a thread called rakhi on their brother's wrist and pray for their well being. In response, the brother pledges to guard their sisters at all times. The brother also gifts his sister on Raksha Bandhan.
This festival strengthens the bond between bhaiya and behena.
Happy Raksha Bandan to all from Simshine Technologies.