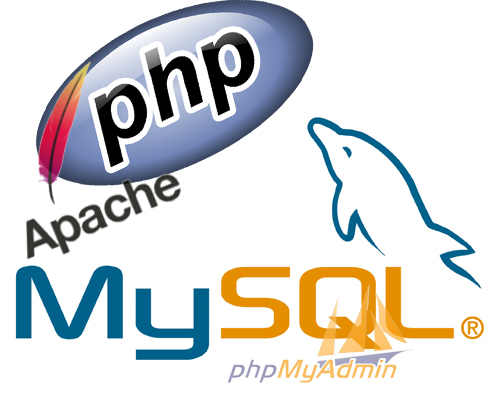 Whenever we choose PHP Mysql as a language for our website then this word dynamic gets attached to it automatically. PHP is a versatile and free platform where you can design web solutions for your business and other websites. This is catching up very fast because of many reasons. You can also generate some benefits out of it and make the best out of it.
Things are under your control a great deal
PHP gives you more controls as an end user. It is capable of handling server side scripting and this makes it just right for the social media platforms as well.
It can convert your website in to an ideal junction as well
PHP enjoys this affinity with all the database management related sources and it has this compatibility with all the major web servers as well. These are two qualities which establish it as a versatile web development platform and here you can enjoy this connectivity to all the possible ports that are already in the vogue.
Blinking fast and secured like a fortress
When you program in PHP then you find that it has its own set of memory tools and this is how everything is real time here. Means you don't need to wait for render to happen it will take place in the real time. It is a secured platform because it has multiple layers of security foils to protect your data and other needs.
PHP is a new denominator of the mass popularity of the internet. This is acting like a new bridge where an end user is entering in to the world of developing and taking the control of the things.
PHP and Mysql are open source technologies for developing web application.PHP is very powerful web scripting language to develop high featured web programming easily and fast.