You may have heard of graphic designing as an upcoming trend in the current time. Many novel and innovative techniques are used in this field to make the field interesting. One can use this field in any way one wants to create the necessary impact. Many people are increasingly being interested in this field and hence, are looking at these options from time and again.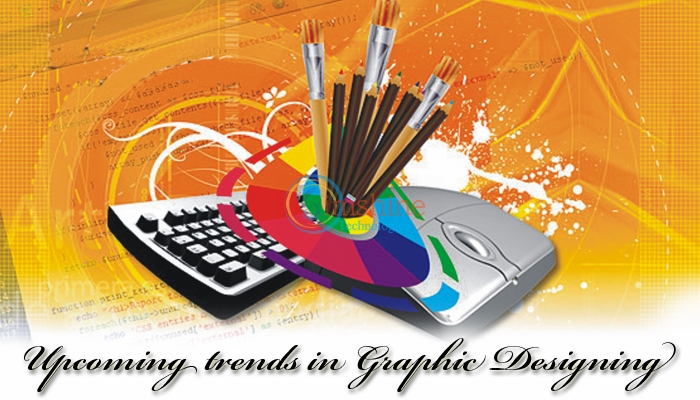 The London design festival 2014 is a platform that brings together designers across the globe at one area. People in the field of graphics, digital and product design will come together under one roof during this event. It is sure to be one of the biggest events of this year and will be a head turner for many. It will be full of architecture, exhibitions, talks, displays and designs. The visitors will have a great time engaging in various aspects of graphic designing. The launch of the festival is a big thing as it has already been making big news.
Four leading designers Jasper Morrrison, Patternity, Raw Edges and Studioilse will showcase their designs in this event. Considering the fame that they already have, this will be one of the highlights of the event. The most awaited project, A Place Called Home will make the users see four structures in Trafalgar Square. These four structures will be turned into rooms by the above mentioned designers in the amazing feat.
One of the main focuses of this event will be on enlightening and educating the children in terms of graphic designing. The event will show the students the importance of designing and also how to go about it. They will have a great time understanding the different nuances of graphic designing. They may also take up this field as and when they grow up. So, this is an important platform for them where they can learn about all this.
CorelDraw Graphics suite, AutoCAD, Foxit reader, SketchUp are some of the software's for graphic designing. CorelDraw is a popular name when it comes to graphic designing. It offers professional quality design tools. So, all artists ranging from small time work to high end work can profit from this software. It has a personalized digital studio which can be used according to one's own taste and preference. This will enable you to have full control over your workspace and design. Plus, different design layouts and formats are seen in this software.
The custom set up also have a wide variety of options ranging from minimal set up to high set up. So, irrespective of one's liking, one is sure to find a way to use this software in a way that one wants to. Creativity will be at its best when it comes to CorelDraw. One can experiment and find creative expressions taking into use the features and styles. Various novel ways can be used for designing. This will give a boast to your creative side. You are sure to love this software for the same reason.