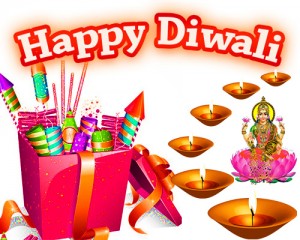 Simshine Technologies have celebrated this Diwali festival with at office with great dedication and realistic traditional way by following the mission of neatness and cleanness with Puja of Lord Ganesha and Goddess Lakshmi. Generally India is known as a land of festivals wherein Diwali is significant and famous among all of us. Diwali is a festival of neatness & cleanness by painting their houses, shops, offices etc. with impressive designed and colour and illuminated with disco lighting and traditional lamps(diyaas). The most awaited and joyful moment is for the children in this occasion they are wearing new cloths, enjoying to burn a lot of crackers & having delicious varieties of sweets. The lakshmi puja will be performed at night.
In this happy occasion Simshine Technologies wishing all its customers, colleagues, friends and whole country Happy Diwali.May millions of lamps illuminate your life with endless joy, prosperity, health & wealth forever.
दीवाली है रौशनी का त्यौहार,
लाये हर चेहरे पर मुस्कान,
सुख और समृधि की बहार,
समेट लो सारी खुशियाँ,
अपनों का साथ और प्यार
इस पावन अवसर पर
आप सभी को दीवाली का प्यार
शुभ दीवाली!!!