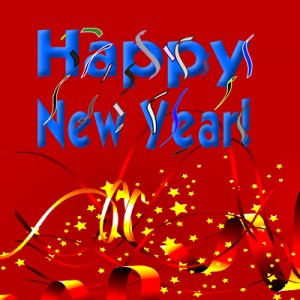 Last two months of 2016, accelerated the speed of going digital many folds, it created  some  compulsions in the world of E-commerce and now more and more businesses are  searching  for digital business platforms. E-wallets are making the life of people very easy, it  is  expected that soon people will also start seeking for E-marketplace more frequently.
The team of Simshine Technologies is all set to welcome this new era of digitization of  the world. We are all set with the latest web design tools and technologies to serve our  existing clientele. We are also keen to introduce this digital face off to various new entrants  in the block in 2017.
In the same spirit where "Go Digital" is the mantra of success "Team Simshine"  cordially wishes you a happy and prosperous new year. It is our heartiest wish to say that  may almighty bless you and your family with wellness, wealth and happiness in 2017.