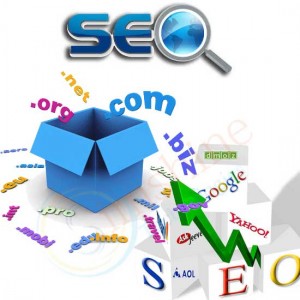 You might have heard the concept of virtual shops and virtual offices, sellers and service providers across the world are counting their business decisions based on the same concept. It is a general perception that says, make an impressive website, host it on the internet and you are done. No, you are not done. It is true that you have created a virtual shop or a virtual office, but still, there is more to it. In order to understand this more, you need to see if from a different frame of reference.
See your presence in the rankings of Internet search engines
Internet search engines are like huge virtual malls. Websites are as small shop displays present in this mall. It is true that you are present there but the next question is this that is you visible there or not. No matter, how good you are. If you are not visible then you are losing the cutting edge over the others. People are searching for options on the internet. They are searching for goods; it is a general notion that if your page is present in the first two pages of the search results then the conversion ratio of visitors is much higher. If you are not present in the first three pages of a random search then most possibly you are stacked down in the list and instead of being in a display you are placed in the godown.
Search engine optimization is like an advertisement
Most of the successful online businesses treat SEO exercise as advertisement expenditure for them. It can also be treated as a "virtual place" that you are purchasing on the internet real estate. If you are doing this exercise of SEO then actually you are making it sure that you are securing a place in the heart of market where you are trading.