If you want to understand the relationship between a father and son then you need to read William Shakespeare's words when he said "Joys of giving has two different meaning, when a father gift something to the kid then both of them laughs at it and when a son gifts something to his father then both of them cries.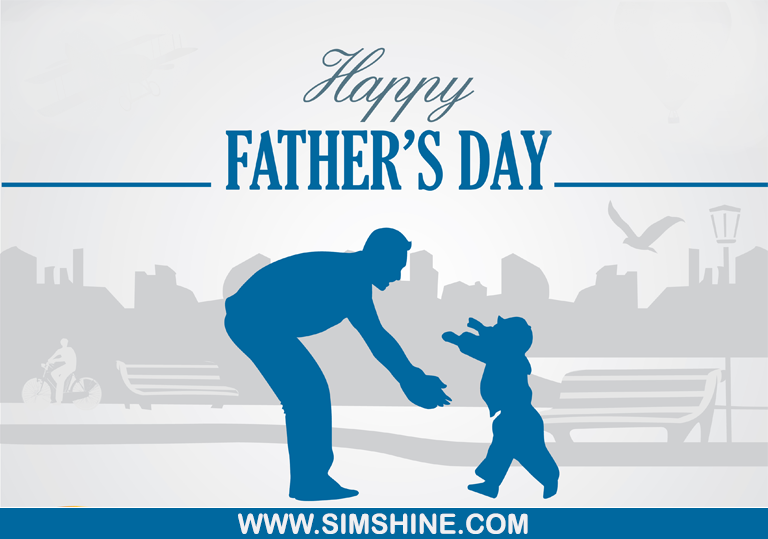 Father's day celebrated on various dates all over the world. The basic idea behind celebrating this day is to strengthen the parental attachment and encourage children to give respect to their fathers.
Simshine Technologies wishes all its patrons happy father's day. This is the time of the year when we can actually celebrate this bonding to its core.

Simshine Technologies is proud to be associated with these gifts, the gifts of love from all its followers and members of the Simshine family that can strengthen this very sweet and everlasting bond between the kids and their fathers.
Happy Father's Day