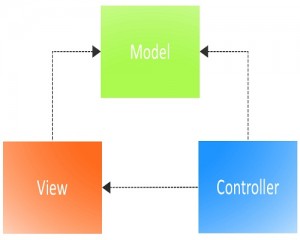 Model-View-Controller or MVC is a pattern of software web development or software development. More and more web developers are now adopting this unique technique of web development because they are enjoying a better control over the final product. Development of a web application under MVC pattern gives us an ease in designing the basic architecture of the application and allow us to keep a check on almost all the aspects related to the primary design and functioning of the application. Here we are jotting down some important advantages of this pattern.
Speed up the process of web application design 
MVC pattern presents an opportunity where the process of "trial and errors" becomes an easy process because modifications can be done in a singular part of the entire model. In the traditional patterns of the web, development modification was a tedious task because you were required to change all the components of a given model and rewrite them.
It enables multiple views of the same model
View interface of MVC allows you to visualize the actual output of your designing endeavor prior to the final run. When we divide the process of web development into various parts then we can say that MVC saves the time at the penultimate part of the process where a designer has to go for a test run of the application. This availability of multiple views allows a designer to correct the architecture of the page prior to the final packaging.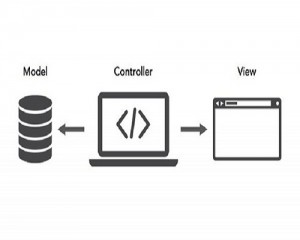 A boon for SEO friendly page development 
SEO friendliness of a given page or application has become a primary concern for most of the web developers and clients. MVC patterns are empowered with certain tools that have the power to check the SEO friendliness of any URL at the stage of development of the web page.
MVC pattern allows us to make some amendments in a web design during the blue print level of development to facilitate more flexibility while making choices for a right design and functionality. This pattern saves the time for developer and client and this is why it is gaining popularity among very rapidly.