The life and times of Lord Krishna taught us the theory of tangible karma and intangible karma in Bhagvadgita. Tangible karmas are described as the deeds with an intention to meet a goal and intangible karmas are the deeds where we do not set goals and profits.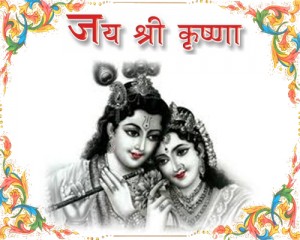 Deeds without a goal are fine in the spiritual world; however, the business world drives itself on the wheels of goals and ambitions. On this Janamashtami during this particular year which will go down as the year of "digital and e-commerce revolution" in India. Team Simshine is committed to adding more tangibility in your digital karma's to support your business endeavors.
On this note of promise to add more tangibility and effectiveness into your digital avatar team Simshine wishes you a very auspicious and happy Janamashtami.